They don't make things like they used to, but we find the things they used to make.
We love McKinney, especially the historic quarter. This area provides us with a source of materials for you and our projects.
We strive to work with the best quality materials, at the highest quality of work. This project did not come about because we were business minded people – in fact that rather took a back seat in the way we run Tumbleweeds Architectural Co.
Instead – we like to work as a team . Genuinely interested and striving to get our customers involved and salvage the perfect items. We might have some of these items in our store, but sometimes it takes a while to find the right one!
We keep our many eyes peeled for you…
TumbleWeeds Architectural Co.
Historic Home Renovation
Farmhouse Tables
Walls, Floors & Ceilings
Get in Touch with TumbleWeeds Architectural Co.
Our architects at TumbleWeeds Architectural Co. are dedicated to designing spaces that inspire. Reach out to us for innovative solutions.
Featured Portfolio.
Check out some of our career highlights and some things we are most proud of here.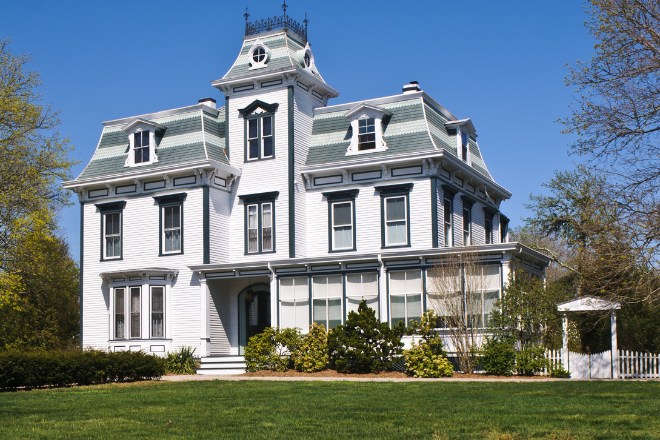 This awe inspiring home was in a terrible state when we got to it.
The exterior had major structural issues, and needed scaffolding to repair it. The interior was similarly bad, we needed to strip out the full interior, and retain the natural elements.
We needed to fortify the ceilings with steel beams and enclose them in plaster, in order to retain the charm and character of this exquisite home.
We could then furnish the home with original architectural salvage.
We were given the task of creating a rustic, yet functional farmhouse table. This office space in Texas was conscious about using new, unsustainable materials, and opted for something a little different.
This Farmhouse table can seat 30 people comfortably and is made from reclaimed oak floorboards.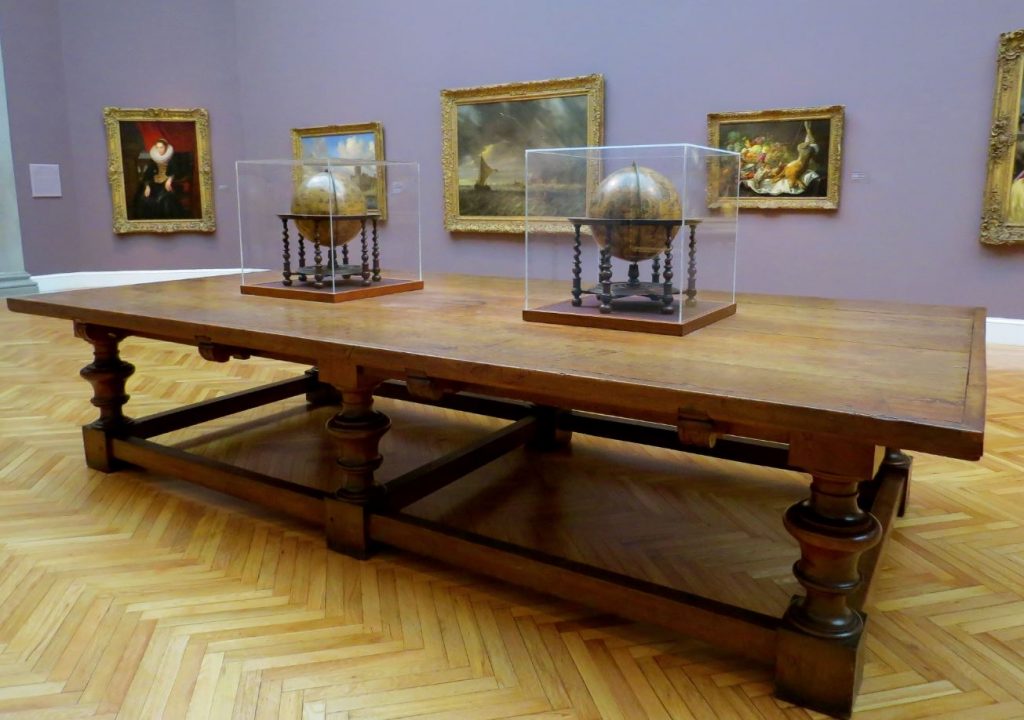 In this church we wanted to do something different. So we thought about a reclaimed wood ceiling. This adds an element of class and stature about any building.
The natural grains of this wood shine through above you and create a wonderful effect.
Customers Love Us.
---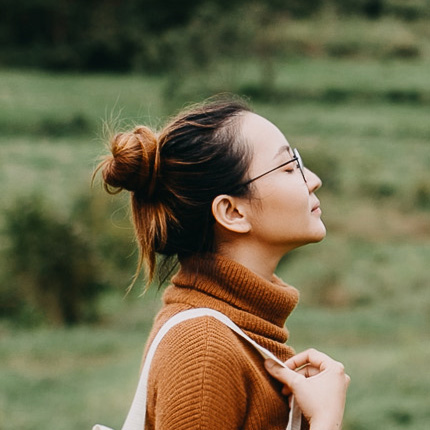 "The transformation on my property was outstanding. The team really outdid themselves and went above and beyond what I expected was possible for my property. Thank You!"

— Anna Wong, Landscape Artist
---
TumbleWeeds Architectural Co.
Why You Should Choose Us
We like to work with you, rather than hurling ideas at our clients from every direction.
Here at Tumbleweeds we like to think we are incredibly professional and always get the right solution for our clients.

Creative
We love coming up with creative solutions. Something you may not necessarily have thought of yourself! Check out our featured portfolio for examples of this.
Professional
We have a great client base, and with over 25 years of experience between us, we like to think we can provide our clients with professional, current advice.
Blog
This is our blog section where we post news on the company, or just whatever we feel like blogging about!